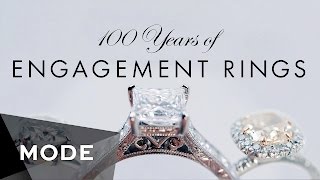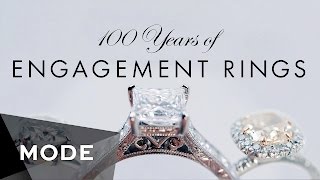 MODE - "One-Hundred Years"
This video presents 100 years of engagement rings: "Emerald cut, art deco, solitaire, princess cut, halo—engagement rings are as unique as the brides who wear them. Follow along as we recap a century's worth of engagement-ring styles." Choose the right "engagement" diamond at Selected Diamond. All stones can be viewed and purchased online through our website. Source: Mode.com
Women Not Waiting Anymore And Buying Their Own Jewelry Large numbers of women from the United States to Europe and Asia have decided they are not going to wait to receive jewelry from partners and husbands and are increasingly buying their own jewelry. Among the reasons for this is that they are more financially independent than ever before in human history. Another reason is that they trust their own taste rather than that of their partner or spouse. And they also want jewel
(IDI) "SELECTED DIAMOND TRADERS – YOUR SOURCE FOR LARGE TOP QUALITY DIAMONDS"
Recently we have been interviewed by a representative at the Israel Diamond Industry. Take a look at the beginning of the article. "Selected Diamond Traders is a leading family owned and operated-diamond distributor and trading company. The Israel-based company handles high-end diamonds ranging from 1000 stones per carat to 15.00 carats. Selected Diamond has a regularly renewed, very high stock level of diamonds that were cut in China and Russia using state-of-the-art tools,